Sale ends tomorrow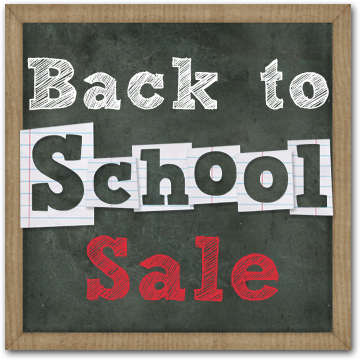 Just a reminder that our Back To School Sale ends tomorrow, August 18th!
If you are wanting to get a fun, quality made hat for style or for the up coming cold season, today is the day! Let me know if you have any questions or comments and I will help you.

Enter the code BACK2SCHOOL today for 15% OFF entire order.